Interior Condo Painting Portfolio
Two City Plaza - Downtown West Palm Beach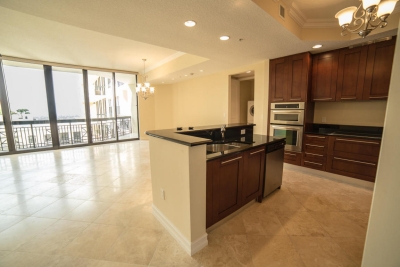 This 21-story luxry high-rise condo building is located just two blocks from the intracoastal waterway in the heart of downtown West Palm Beach.
Lake Harbor Towers East - Lake Park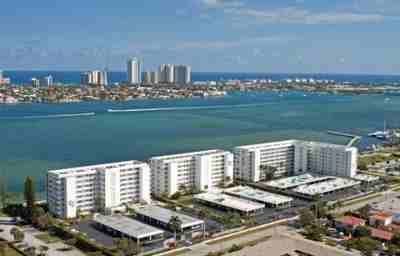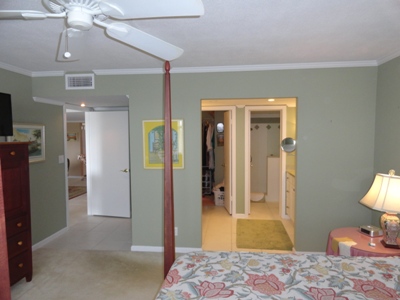 As always, our painting company uses zero VOC paints for all our interiors. Nancy has asthma but was unaffected. She was able to come and go from her home while we worked because Sherwin Williams Harmony premium paint has zero Volatile Organic Compounds, the harmful chemicals found in other paints.
Yacht Club Towers - West Palm Beach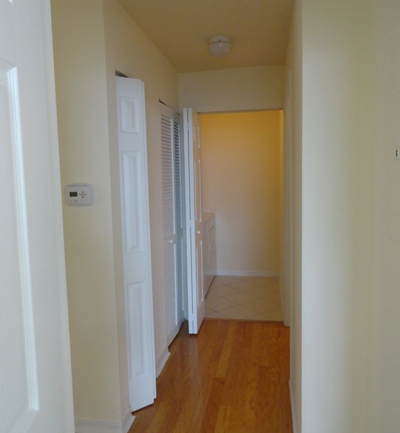 This intracoastal waterway condo on Flagler is a rental. The owner lives in Boston and arranged for us to repaint the unit for new tenants through a realtor. Our many 5 star reviews gave the out of state owner confidence that she would receive excellent painting services.
Interior Condo Painting - Highland Beach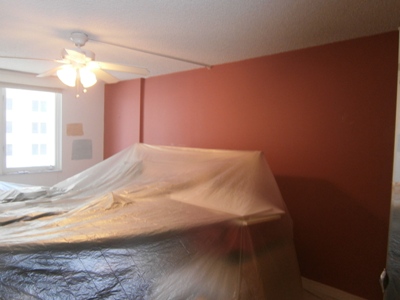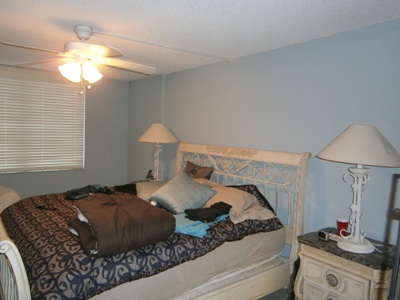 Highland Beach is just North of Boca Raton. We repainted this interior condo in just two days. Care was taken to make sure paint would not drip on any of the expensive furniture. Accurate Painting of the Palm Beaches, Inc. uses painter's plastic to drape over furnishings before painting.
Sun & Surf - Palm Beach Island
The Sun and Surf condominium is located directly on the beach. The mirrors were removed, walls patched, and painted in two days as estimated.